Chess has a certain stigma around it. It is believed to be a game for "nerds". Most people don't realize that chess was designed as game based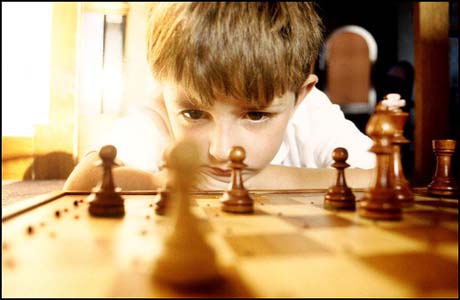 on war. It's all about a mode of attack and making the right decisions. Chess players translate these skills to the real world and that's why they seem "smarter". It would be a great idea for your children to learn chess. Here are some chess parenting tips:
Chess is all about progression. Once your child starts playing, encourage them to practice so they can always progress.
read more